About Rachel Resler
M.A., LMFT
Licensed Marriage and Family Therapist
at Blue Turtles Counseling and Consulting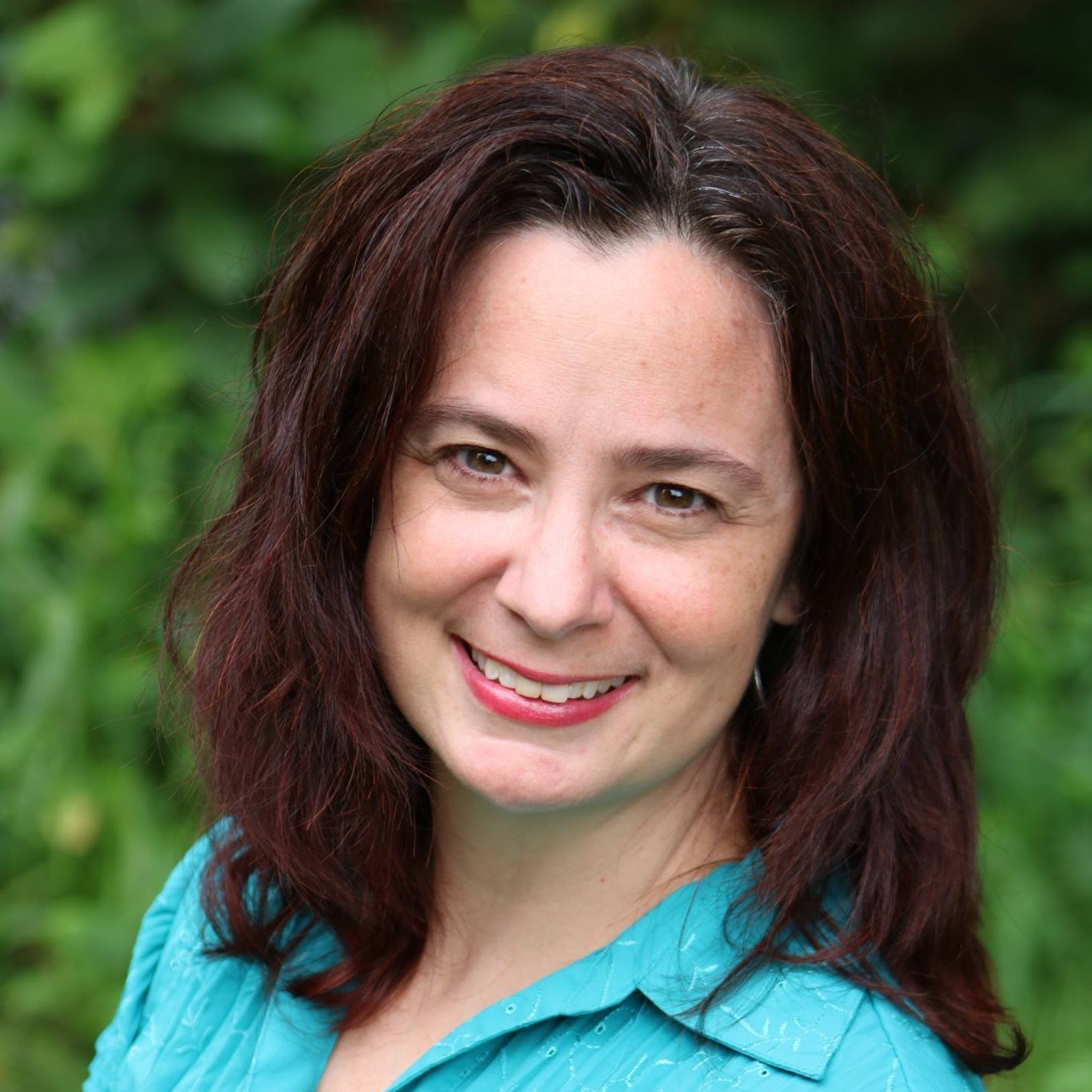 Hello! I'm Rachel
(She/Her) MA, LMFT
Licensed Marriage and Family Therapist
I believe that we all have seasons in our lives and relationships in which we need some input and perspective in order to heal our pain, renew our hope, and engage in our best story. I have been on "the other side of the couch" in my own life and I work in tandem with my clients to help them renew their perspectives, define their goals, and move forward in a more meaningful, connected, and wholehearted way of living. I provide counseling for individuals, couples, and families. I am also trained in EMDR therapy for trauma issues. I can be reached at rachel@blueturtlescounseling.com  or 651-338-2445. 
My Approach & Values
I come to my therapy practice as a second career after teaching, raising three kids, and being in a 27 year partnership (and counting). This gives me a myriad of life experiences to reference and draw from in my current work. I have a long standing knack for hearing people's stories and helping them negotiate the varied difficulties they run into. I have worked with people in outpatient private practice, schools, churches, and mentoring organizations. I have experience working with those struggling with anxiety, depression, direction/values, trauma, PTSD, grief and loss, infidelity, conflict resolution, communication, and intimacy issues. I work with many different modalities including EMDR, IFS, DBT, and EFT along with using neuroscience, mindfulness, and experiential learning in my practice. I am trauma informed and can provide faith-based counseling if desired.
I am currently a Licensed Marriage and Family Therapist. I work under the supervision of Melanie Vinton, MA, LMFT and have multiple clinicians that I collaborate with to make sure I am giving my clients the best care possible. I was trained in EMDR in 2019, I am a certified facilitator for Prepare/Enrich, and I am a member of AAMFT and MAMFT.
Personal Stats:
Enneagram Type 7, ENFP, Ravenclaw, Tea Snob,
Chocolate Aficianado
Hobbies I love:
Reading books, watching movies, creating art, and spending time with my husband and three adult children. I can often be found puttering around my garden, using power tools for a house project, trying a new recipe, or playing with art & craft supplies.
My Experience
25 years in Mentoring & Spiritual Direction
25 years in Educational and Faith Based Systems
Second Career as Therapist and Corporate Consultant
My Education
MA from Saint Mary's University in Marriage and Family Therapy
BA in English and Theater Arts Education Grades 6-12
from UW–Eau Claire


Additional Training:

EMDR–Eye Movement Desensitization and Reprocessing
Internal Family Systems (Parts Work) Informed
Emotionally Focused Therapy (Externship) 
Certified facilitator for Prepare/Enrich
Brené Brown's Daring Greatly & Rising Strong Course
*Currently pursuing Enneagram Certification with CP Enneagram Academy

Books that Changed Me:

The Gift of Being Yourself and anything else by David Benner, PhD. (Spirituality, Love, Fear, and real transformation)

Daring Greatly and anything else by Brené Brown PhD. LMSW (Courage, Relationships, Perfectionism, Patterns) 

Come As You Are by Emily Nagoski, PhD.
(Great Adult Sex Re-education)

Emotionally Healthy Spirituality by Peter Scazzero
(Emotional maturity vs. spiritual bypass)

Burn Out by Emily Nagoski and Amelia Nagoski
(Dealing with Stress and Nervous System Regulation)
Contact Me
Ask a question, schedule a consultation, or book an appointment below.
For emergency situations call 911, text the Crisis Text Line by texting MN to 741741, or visit your nearest hospital emergency room.
7525 Village Drive, Ste. 160, Lino Lakes, MN 55014
rachel@blueturtlescounseling.com