About Eric Resler
M.A., M.Div.
Pre-licensed Psychotherapist at Blue Turtles Counseling and Consulting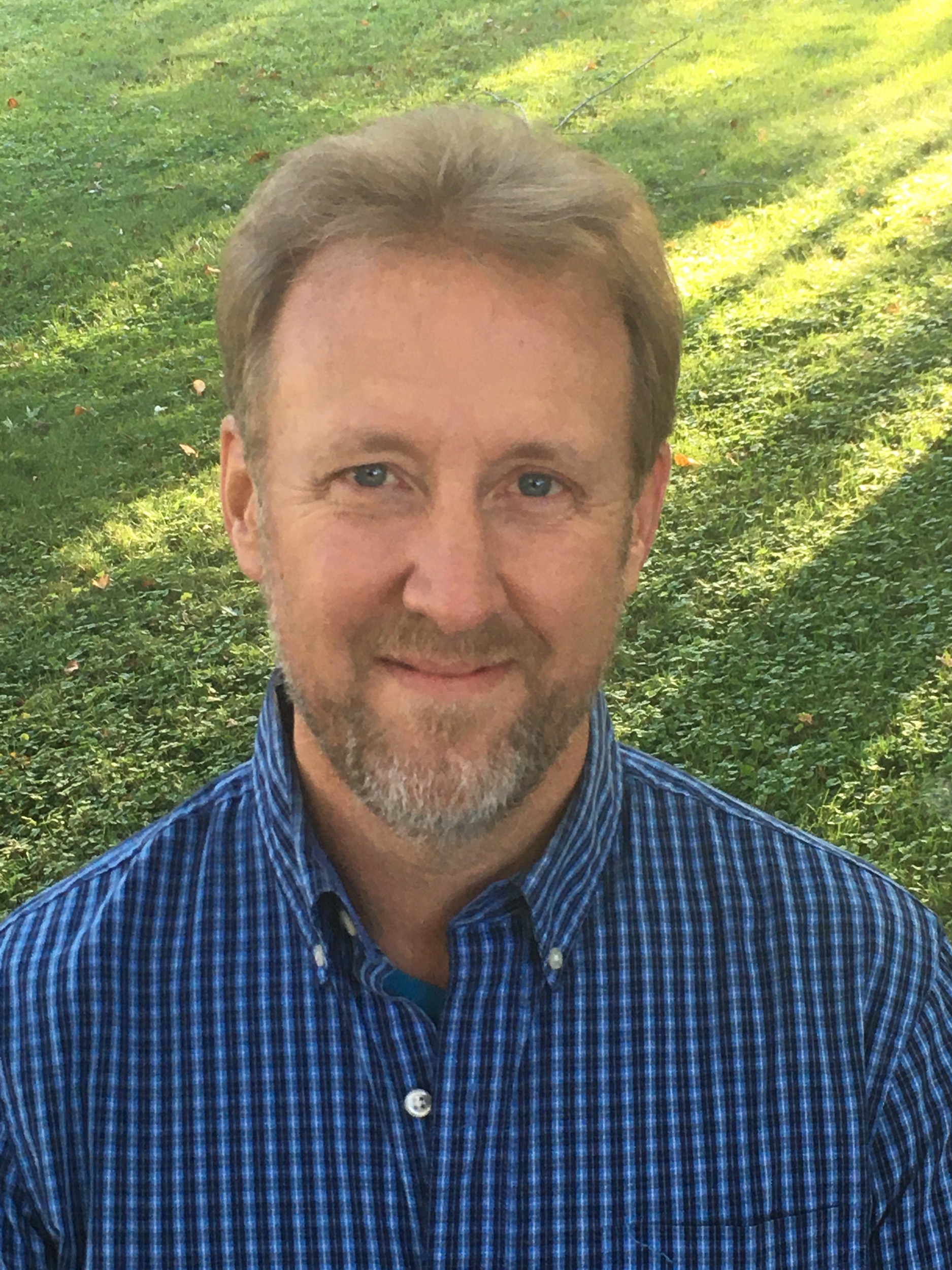 Hello! I'm Eric
(He/Him) M.A., M.Div.
Psychotherapist
Eric believes that life has a way of blindsiding all of us with difficulty, loss, or change.  He has experienced the need for outside insight when navigating these difficult parts of life's journey. Along with his spouse and three kids, he has navigated a wealth of challenges. Eric also loves story and enjoys hearing and joining the process of each person's story. He is a deeply empathetic listener who is able to intuitively help people see their difficulties in a new way. Eric is a pre-licensed therapist offering counseling to individuals, families, couples, and can provide Telehealth services. 
My Approach & Values
Eric approaches his therapy practice with over 20 years of creative experience in business data and analytics—in both the corporate sector and higher education. He has particular interests in premarital counseling, couple's communication challenges, and couples in crisis. Eric also previously worked part-time as a Spiritual Formation Pastor (a fancy title for 'walking with people through growth and change') and has been providing compassionate spiritual direction since 2006. He recently earned the Certificate of Human Sexuality from the University of Minnesota as part of his goal to become a certified sex-therapist. 
Eric is always open to conversations (and is likely to ask you) about sex, God/Spirituality, and other 'taboo' topics. He also likes to walk alongside student and adult clients who self-identify as outside the 'norms' – secular, geek, cosplay, and LGBTQIA communities.  Eric has enjoyed teaching at teen and college student retreats on performance, perfectionism, and anxiety. Eric (along with his wife Rachel) has had the privilege of leading marriage retreat weekends and being the keynote speaker at several marriage conferences. He more recently taught a community course on building self-awareness and relationship connection through understanding our needs, narratives, and leaning into vulnerability.
Eric can also provide corporate consulting on relational and employment issues and strategies as well as spiritual direction or consulting for faith based organizations.
For more information on Consulting Services, click here.
Eric practices under the supervision of Melanie Vinton, LMFT, and can be contacted at 651-239-5180 or eric@blueturtlescounseling.com
Personal Stats:
Enneagram Type 2, ENFP, Hufflepuff, Coffee Snob,
Nachos Aficionado
My Experience
20 years in Corporate Data and Analytics
25 years in Pastoral Counseling & Spiritual Direction
Second Career as Therapist and Corporate Consultant
My Education
MA in Marriage and Family Therapy from Saint Mary's University
Certificate in Human Sexuality from U of MN
M. Div. from Bethel Seminary
BA in English and Technical Writing from UWEC


Additional Training:

EMDR–Eye Movement Desensitization and Reprocessing
Internal Family Systems (Parts Work) Overview
Emotionally Focused Therapy (Externship) 
Certified facilitator for Prepare/Enrich
Brené Brown's Daring Greatly & Rising Strong Course

Sports I love:

Tennis, Football & Marathon Running (although at my age it's Half-Marathons – who am I kidding?)

Books that Changed Me:

Surrender to Love by David Benner, PhD. (Spirituality, Love, Fear, and real transformation)

The Gifts of Imperfection by Brené Brown PhD. LMSW (Self-Compassion over Perfectionism)

Come As You Are by Emily Nagoski, PhD. (Great Adult Sex Re-education)

Emotionally Healthy Spirituality by Peter Scazzero (Emotional maturity vs. spiritual bypass)

The New Seeds of Contemplation by Thomas Merton
Contact Me
Ask a question, schedule a consultation, or book an appointment below.
For emergency situations call 911, text the Crisis Text Line by texting MN to 741741, or visit your nearest hospital emergency room.
7525 Village Drive, Ste. 160, Lino Lakes, MN 55014
eric@blueturtlescounseling.com