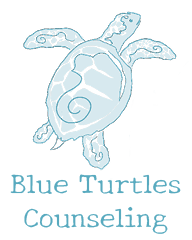 Helping you build relationships that thrive -with yourself and others.
 Struggles? Anxiety? Conflicts? Hurt? Disconnection? Malaise? MEH?
We can help.
Struggling with difficult issues, seasons of life, and close relationships is tough. It's easy to be overwhelmed and wonder "Can I do this?", "Do I have what it takes?", "Will I ever have peace and joy in life?", "Can I heal from the hard stuff in my past?". Contrary to popular belief, most of us don't experience life like a social media highlight reel.
There are real hurts, real struggles, real conflicts, and real needs.
There are also real solutions.
We deeply believe each person has what they need within them to work through their struggles. They might just need some help to find it. Individual Therapy
Sometimes our relationship with ourselves needs some time and attention. Anxiety, depression, stress, identity issues, family of origin patterns, and previous trauma can all play a role in our difficulties. Though we look at life through a systems lens, we are good at supporting individuals while they learn and grow, manage and heal, and find peace and health. We are trauma informed, EMDR trained, and identity savvy. Couples Therapy
Sometimes our relationship with our partner is not what we wished or hoped for. In couples therapy, willing partners examine the patterns causing the issues and work on shifting them to create more fulfillment and connection. Looking at situations from multiple lenses helps to expand the possibilities and increase desire by helping partners feel seen, heard, and understood. Both Eric and Rachel know what it's like to work out struggles in relationship.
We want to see you thrive! Relational Therapy
Sometimes relationships with kids or parents, friends or co-workers are the issue. We can consult or work with different groups of people to help manage conflicts, shift patterns of interactions, and improve relationships between willing participants. Using a variety of modalities, our goal is to help everyone feel seen, heard, and understood in their process of finding solutions and better ways of connecting.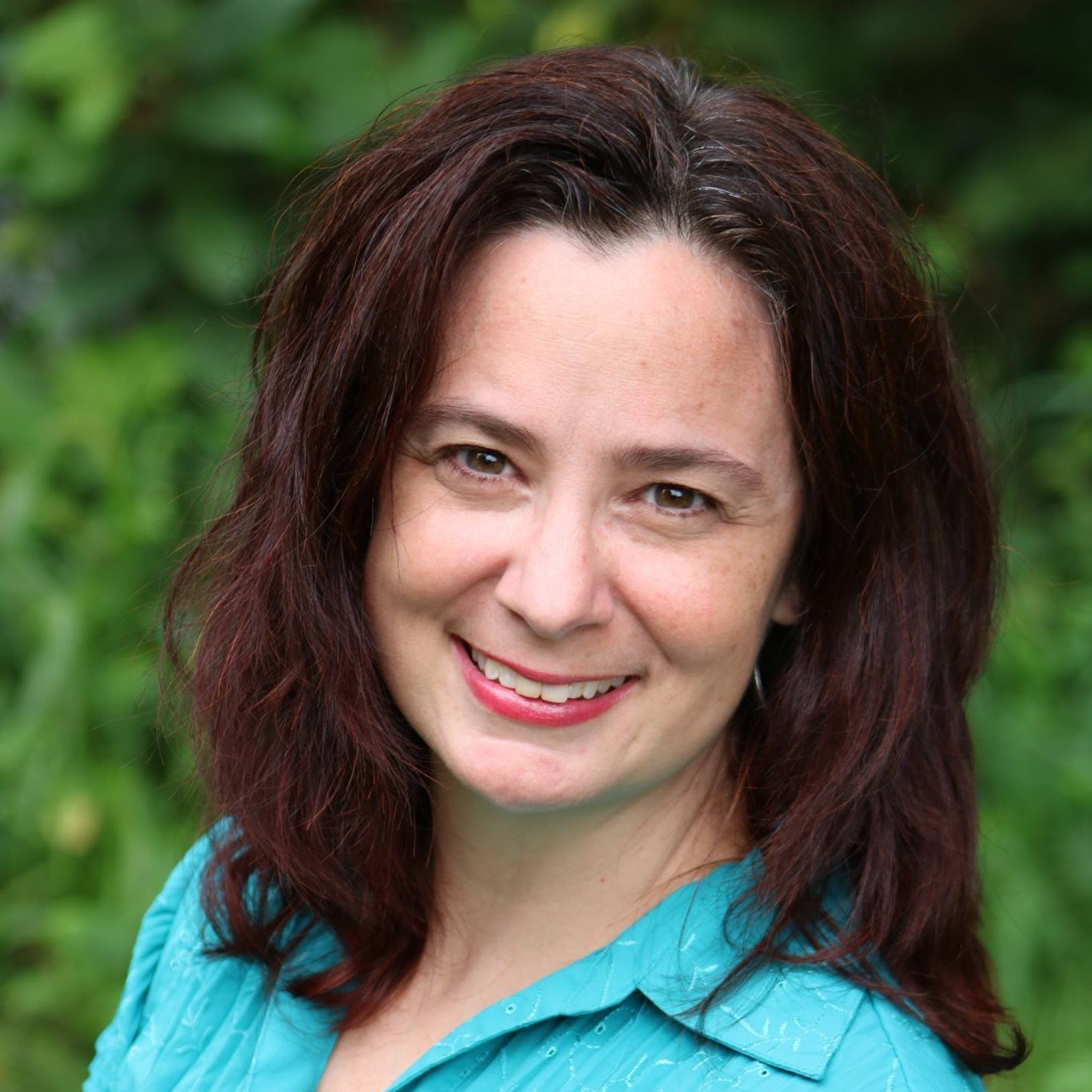 Hello! I'm Rachel Resler
M.A., LMFT
I believe that we all have seasons in our lives and relationships in which we need some input and perspective in order to heal our pain, renew our hope, and engage in our best story. I have been on "the other side of the couch" in my own life and I work in tandem with my clients to help them renew their perspectives, define their goals, and move forward in a more meaningful, connected, and wholehearted way of living. I am a Licensed Associate Marriage and Family Therapist and can provide counseling for individuals, couples, and families via telehealth or on site at our office in Lino Lakes, MN. I am also trained in EMDR therapy for trauma issues. I can be reached at rachel@blueturtlescounseling.com  or 651-338-2445.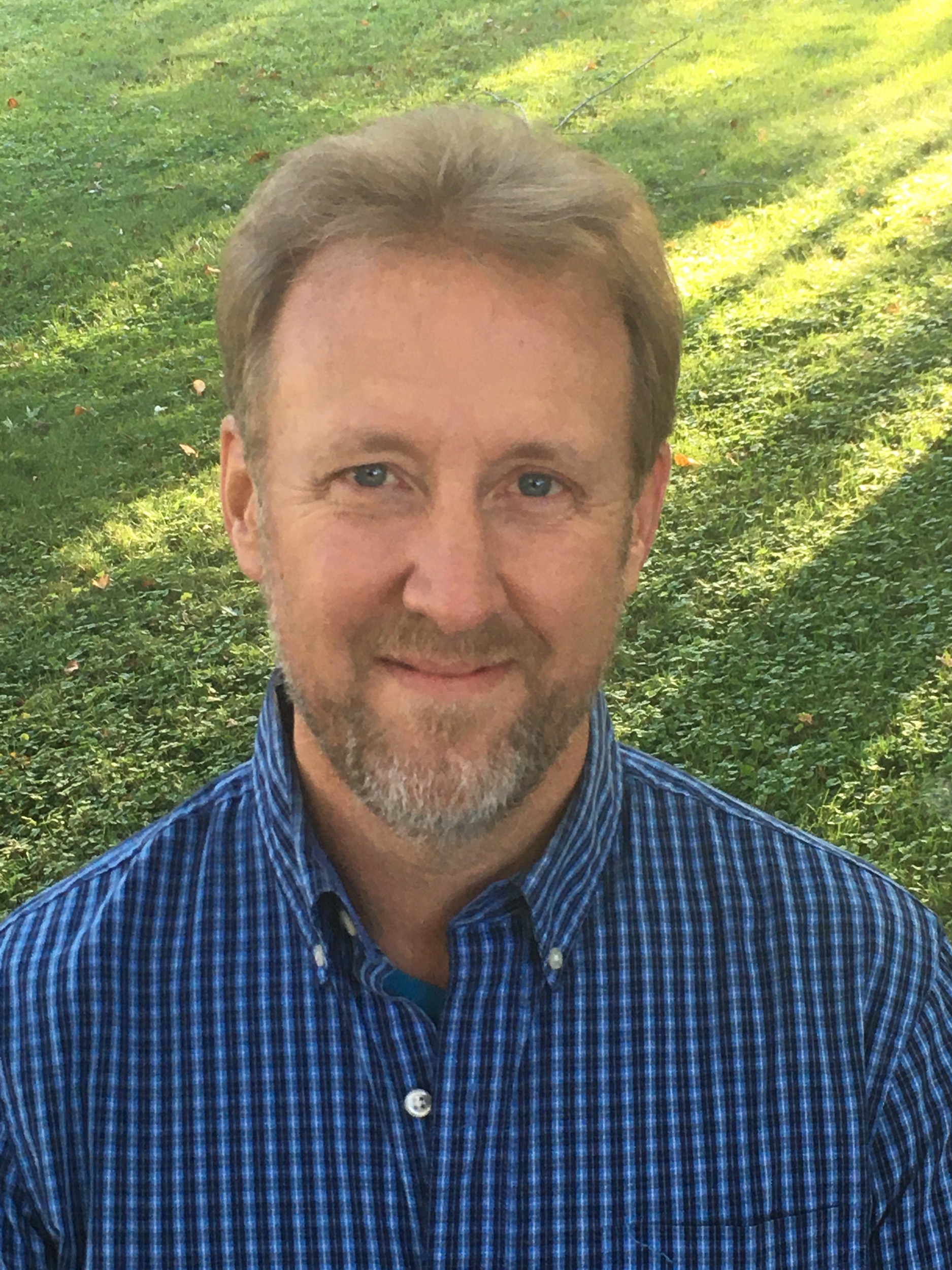 Hello! I'm Eric Resler
M.Div, M.A.
I believe that life has a way of blindsiding all of us with difficulty, loss, or change.  I have experienced the need for outside insight when navigating these difficult parts of life's journey. Along with my spouse and three kids, I have navigated a wealth of challenges. I also love story and enjoy hearing and joining the process of each person's story. I am a deeply empathetic listener who is able to intuitively help people see their difficulties in a new way. I am a pre-licensed therapist offering counseling to individuals, couples, and families via tele-health or on site at our office in Lino Lakes, MN. I am also trained in EMDR therapy for trauma issues. I can be reached at eric@blueturtlescounseling.com  or 651-239-5180. 
Free 20 Min Chat
Contact Eric or Rachel to have a free 20 minute consultation and see if we are a good fit for you. There is no obligation to go forward until you are ready.
Book Appointment
  Once you decide we are a fit, you can schedule your first appointment. We will send you links via email to set up a client portal and fill out paperwork.
1st Session!
On the day and time we schedule, we will meet and have an intake session to gather information, hear your concerns, and make a plan together.
Frequently Asked Questions
Where is your office located?
We are located at 7525 Village Drive, Suite 160 in Lino Lakes, MN 55014. Following the directions on mapping apps will bring you to the back of our building, but the office door is in the front as you approach the building. Free parking is available in the front and back of the building.
Do you take insurance?
Blue Turtles Counseling is not in network with any insurance plans. Clients have been able to make payments with their HSA account or be reimbursed through an RSA account. We can provide an itemized receipt if your insurance has an "out of network" reimbursement strategy. Call your insurance company if you do not know their policies around these items.
What if I can't make my appointment?
We are happy to reschedule, but note that we require a 24 hour notice if you cannot make your appointment. There is a $50 cancelation fee for less than 24 hours notice.
What does a session cost?
Blue Turtles Counseling commits to being up front and transparent about our rates. We charge an industry standard $150 per 55 minute session. We can offer longer sessions if desired. We also have a sliding fee scale based on household income that we can use on a case by case basis.
What are the benefits of not using insurance?
You have more choice in your care and how you would like to go about meeting your needs. You have more confidentiality as we do not have to share your records with the insurance company. You can avoid labels and clinical diagnoses that are required with insurance companies and could impact other arenas of your life.
Contact Us
Ask a question, schedule a consultation, or book an appointment below.
For emergency situations call 911, text the Crisis Text Line by texting MN to 741741, or visit your nearest hospital emergency room.
7525 Village Drive, Suite 160, Lino Lakes, MN 55014
rachel@blueturtlescounseling.com